ABOUT SYMMETRII PLAN MANAGEMENT
Helping you live your best life!
You are not alone with the Symmetrii team helping you navigate the NDIS with confidence. As a registered NDIS Plan Manager and Business Advisor, Symmetrii is dedicated to helping you get the maximum benefits from your NDIS Plan.
You have the ultimate choice and control over how you spend your NDIS funds, while we provide financial and administrative support.
This includes submitting claims to the NDIS portal, paying your invoices, bookkeeping and audits, to save you time and stress.
Symmetrii Plan Managers is a nationally registered NDIS plan management provider, registration ID: 4-G3M2EV3.
As a trusted financial partner, we give you the freedom to make your own choices by helping you responsibly manage your NDIS budget on your behalf. There is no cost to you because NDIS compensate us directly to support you.
You make all the important decisions about the level of support and choice of providers, while we act as your personal bookkeeper and account keeping service, managing your NDIS funding.
Symmetrii Plan Managers will provide the following services:
Cloud Account-Keeping with 100% transparency
Choice and control over the providers you use
Use NDIS registered providers and non-registered providers
Process invoices from your service providers
Claiming the expense through the NDIS portal
Paying the service provider
Invoices paid within two working days
Our service fees do not come out of your approved budget
Maintaining records for external audit
Track your funding movements and provide regular statement
Please Note: if your funding package is NDIS Agency managed, you can only use registered providers to supply supports, thereby restricting your choice of provider.
Please contact us for a no obligation chat on (02) 4339 7870
For more information about the NDIS, please go to https://ndis.gov.au/
Contact Us
We would love to hear from you
Please let us know how we may help you.
Or sign up to receive our regular newsletter and helpful advice on how to nagivate future trends, changes and regulations affecting your business.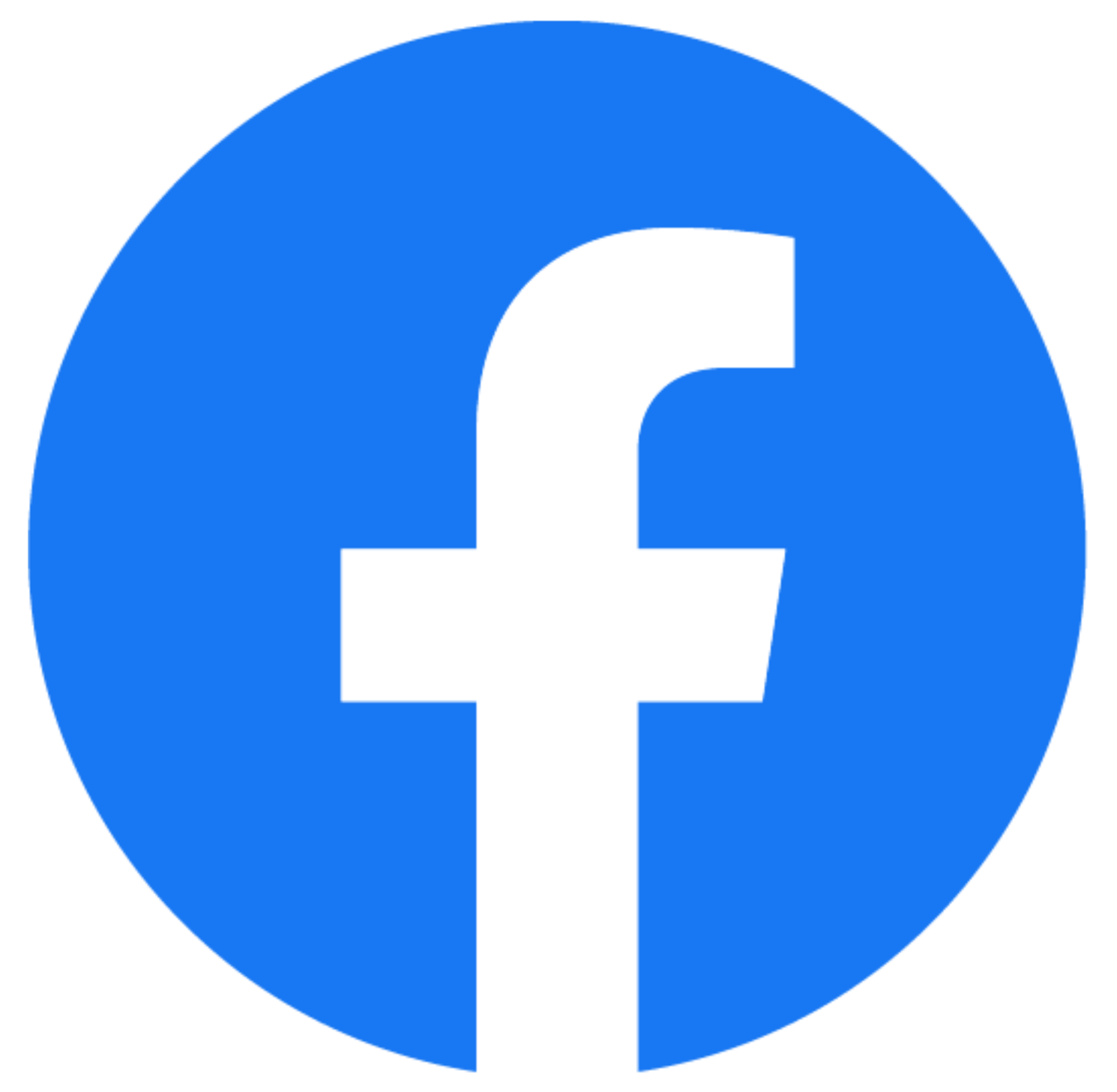 "*" indicates required fields