HOW NDIS PlAN MANAGEMENT WORKS
Designed to support individuals with disabilities, NDIS Plan Management plays a vital role in empowering participants to take charge of their support and funding. Whether you're new to NDIS or seeking a deeper understanding of Plan Management, this page is a valuable resource to navigate the world of personalised care and financial management.
Options For Managing Your NDIS Funding Budget
When you apply for funding with the NDIS or with your local Area Coordinator (LAC), you'll be asked how you want to manage your funding budget. You have three options: NDIS Managed, Self-Managed or Plan Managed.
With this plan, NDIS pays your support providers directly but you can only use NDIS registered providers for this support. You have no option to use mainstream providers who aren't NDIS registered, giving you less control over how you spend your funds.
With this plan, you pay the provider bills yourself and submit claims for reimbursement. You must retain records of these services and payments but you can use non-NDIS providers and you can employ support staff directly. If you select a self-managed plan, you need to be organised, and good with finances, budgeting and record keeping because you can be audited.
With this plan, you can select Symmetrii to be your Plan Manager. We'll manage your funding and pay your invoices and you can use any non-NDIS providers. You don't have to worry about budgeting, record keeping or paying invoices. You also don't pay for our services because the NDIS adds extra money to your plan to cover our costs.
Below is a comparison of the three specific options:
NDIS Managed
NDIA pay support providers directly
You can only use NDIS registered providers
Self Managed
You pay provider bills yourself and submit claims for reimbursement
Maintain records
You can use any provider including those not NDIS registered
You may employ support staff directly
Plan Managed
by a registered NDIS plan manager, like Symmetrii Plan Managers
Symmetrii can manage your funding by paying providers and being reimbursed from the NDIS portal
We provide you with monthly financial activity statements
You can use any provider including those not NDIS registered
No cost to you, the participant
If you nominate a plan manager, such as Symmetrii Plan Managers, to manage your NDIS budget, you will need to ensure that your planner includes a provision for plan management services in your NDIS funding budget. Symmetrii Plan Management receives separate funding to your plan which does not reduce your support funding. NDIS then pays us directly for the financial intermediary service provided to you, so there is no cost to you and no impact on the funding you receive for your other support services.
As your nominated plan manager, Symmetrii will take responsibility for paying your providers and submitting claims to the NDIS portal.
Simply choose one of the following options:

Email your authorised invoice/s to us
Mail your signed invoice/s to our mailing address
Set up a standing authorisation for the service providers of your choice
We will process authorised invoices within two business days, under your valid NDIS (National Disability Insurance Scheme) plan.
You will also receive regular activity statements to assist with tracking your spending.
Key Features of NDIS Plan Management
NDIS Plan Management offers several key features that empower you to manage your NDIS funds effectively. These features provide you with choice, control, streamlined financial management, and vital support and guidance, ensuring a personalised and hassle-free experience.
One of the primary features of NDIS Plan Management is the emphasis on choice and control. You have the freedom to select service providers based on your preferences and specific needs, allowing for a tailored support system. This flexibility empowers you to shape your NDIS journey according to your unique requirements.
This is another crucial aspect of NDIS Plan Management. Your Plan Manager handles the processing of invoices and ensures that funds are deducted from the appropriate section of your NDIS funding account. This process is automated and user-friendly, offering a smooth experience when making claims.
Additionally, NDIS Plan Management provides clear visibility and budget tracking. You can easily monitor your expenditure and ensure you stay within your allocated funds. This transparency helps prevent overspending and enables better financial planning.
Regular communication and support are integral components of NDIS Plan Management. You receive timely updates through weekly emails, providing accurate information and ongoing assistance. This comprehensive approach ensures that you're well-informed and supported throughout your NDIS journey.
Need an NDIS Plan Manager?

With our fast payment process, user-friendly system, and dedicated support, we ensure that you have full control over your NDIS plan and funding. Trust Symmetrii to efficiently manage your invoices, provide accurate information, and empower you on your NDIS journey.
Is NDIS Plan Management Right for You?
NDIS Plan Management can be an excellent solution if you want greater flexibility and support in managing your NDIS funding. Choosing Plan Management offers several benefits, including the ability to access services from non-NDIS registered providers, and expanding your options for support.
With Plan Management, you no longer need to worry about budgeting or keeping detailed records, as these tasks are handled by your Plan Manager. They take care of processing invoices, ensuring timely payments, and assisting you in maximising the value of your funding

Having a dedicated Plan Manager by your side provides guidance and expertise, helping you navigate the NDIS system and make informed decisions to get the best possible outcomes from your funding..
How to Select the Right Plan Manager
Choosing the right Plan Manager is crucial for ensuring a smooth and efficient NDIS experience. Consider the following factors when selecting a Plan Manager:
Fast Invoice Turnaround:

Select a Plan Manager with a reputation for quick invoice processing to ensure timely payments to your providers.
Digital Platform:

Look for a Plan Manager that offers a user-friendly digital platform, enabling you to review your claims, payments, and service agreements at any time, 24/7.
Extensive Provider Network:

Ensure your Plan Manager has a broad network of providers, offering you a wide range of options for support and services.
Local Support Connections:

Seek a Plan Manager who can assist in connecting you with local support if you don't have access to a support coordinator.
Goal Setting and Achievement:

Choose a Plan Manager who can provide ideas for goals and support you in achieving them within your NDIS plan.
Dedicated Support Team:

Look for a Plan Manager that provides a dedicated support team to help you maximise your budget and get the most out of your NDIS funding.
What Does Symmetrii Offer as an NDIS Plan Manager?
At Symmetrii, we tick all the boxes for selecting the right Plan Manager. Our commitment to efficiency means we pay your invoices quickly, while our digital platform gives you 24/7 access to review your claims and payments. We also have an extensive network of providers, offer local support connections, provide goal-setting assistance, and ensure a dedicated support team is ready to help maximise your NDIS budget.
How Does Symmetrii Manage Your NIDS Funds?
Symmetrii efficiently manages your NDIS funds with a focus on quick invoice payments, seamless claim processing, and user-friendly budget tracking. Key points include:
Using our automated processes, invoices are paid within two days of receipt.

Our user-friendly system ensures a hassle-free experience when making claims.

You can easily track your budget, so you know how much you've spent.

Weekly emails keep you up-to-date with your funding.

You have complete control over your NDIS plan and funding.

If you're using your funds quickly, we'll help you better manage your services.

We make sure you don't run out of funds before your plan ends.
How to Submit Invoices to Symmetrii for Payment
There are three ways you can submit your provider and supplier invoices to Symmetrii for payment from your NDIS funds, as follows:
Email your authorised invoices to us.

Mail your signed invoices to our mailing address.

Set up a standing order for the service providers of your choice.
SIGN UP NOW
We would love to hear from you
Please let us know how we may help you.
Or sign up to receive our regular newsletter and helpful advice on how to nagivate future trends, changes and regulations affecting your business.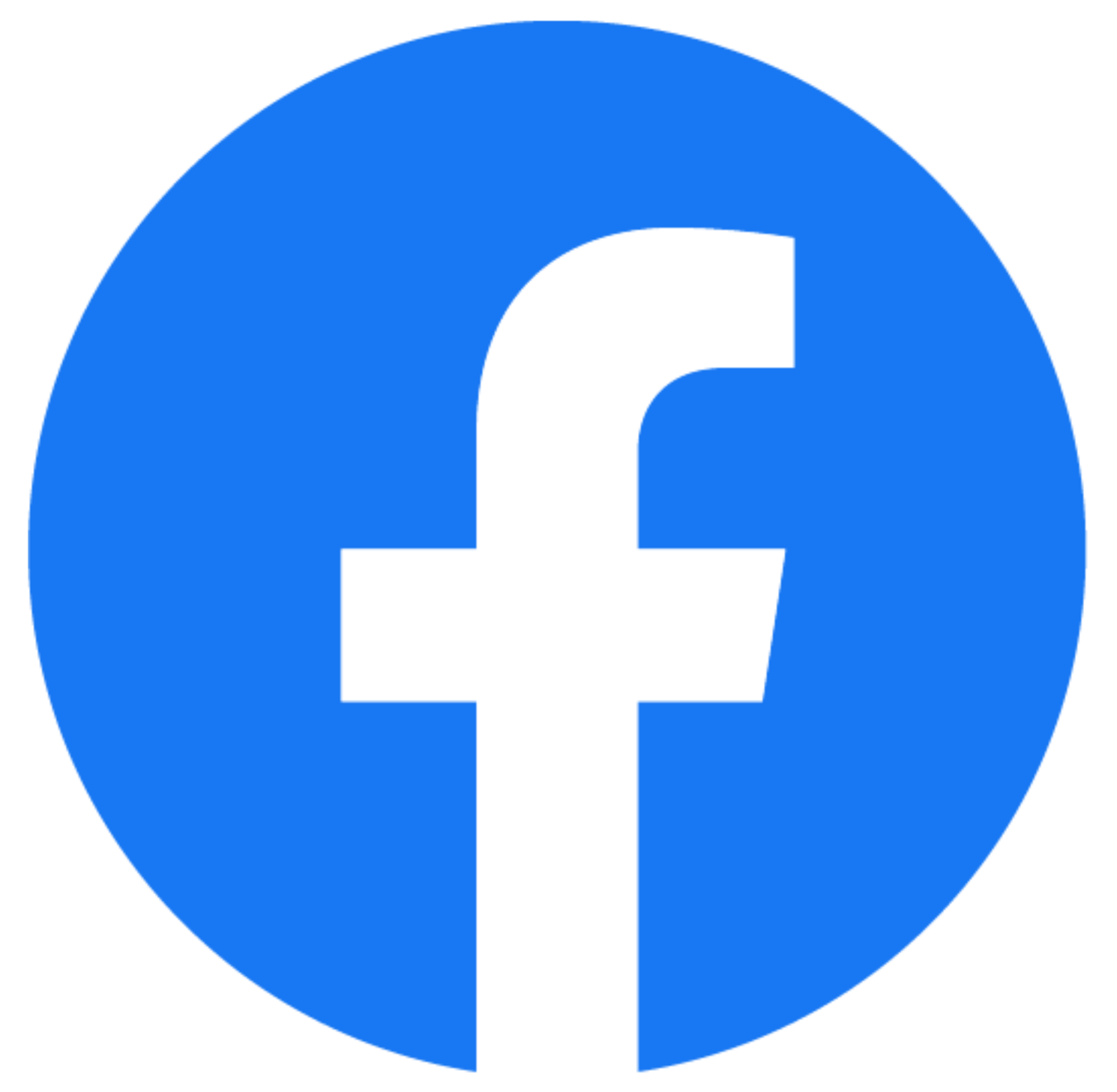 "*" indicates required fields