WHY CHOOSE US
Good Choice!
You Have Everything You Need to Succeed!
As a certified Bookkeeper and Business Advisor, Symmetrii is everything you need in a plan manager, and more!

PROVIDER CONNECTIONS
We help you find providers near you who can deliver the best outcomes, maximising the effectiveness of your available budget.

BUDGET HEALTH CHECKS
Managing your budget in real time with detailed monthly checks, goal tracking and statements ensures fast payment of your invoices.

RESPONSIVE PERSONAL SERVICE
Unlock your NDIS plan to provide support, information and resources so you get the services you need to live your best life.
SPECIALIST ADVICE
Our dedicated team of NDIS Plan Managers will listen to your needs to help you get the most out of your NDIS plan.
SIGN UP NOW
We would love to hear from you
Please let us know how we may help you.
Or sign up to receive our regular newsletter and helpful advice on how to nagivate future trends, changes and regulations affecting your business.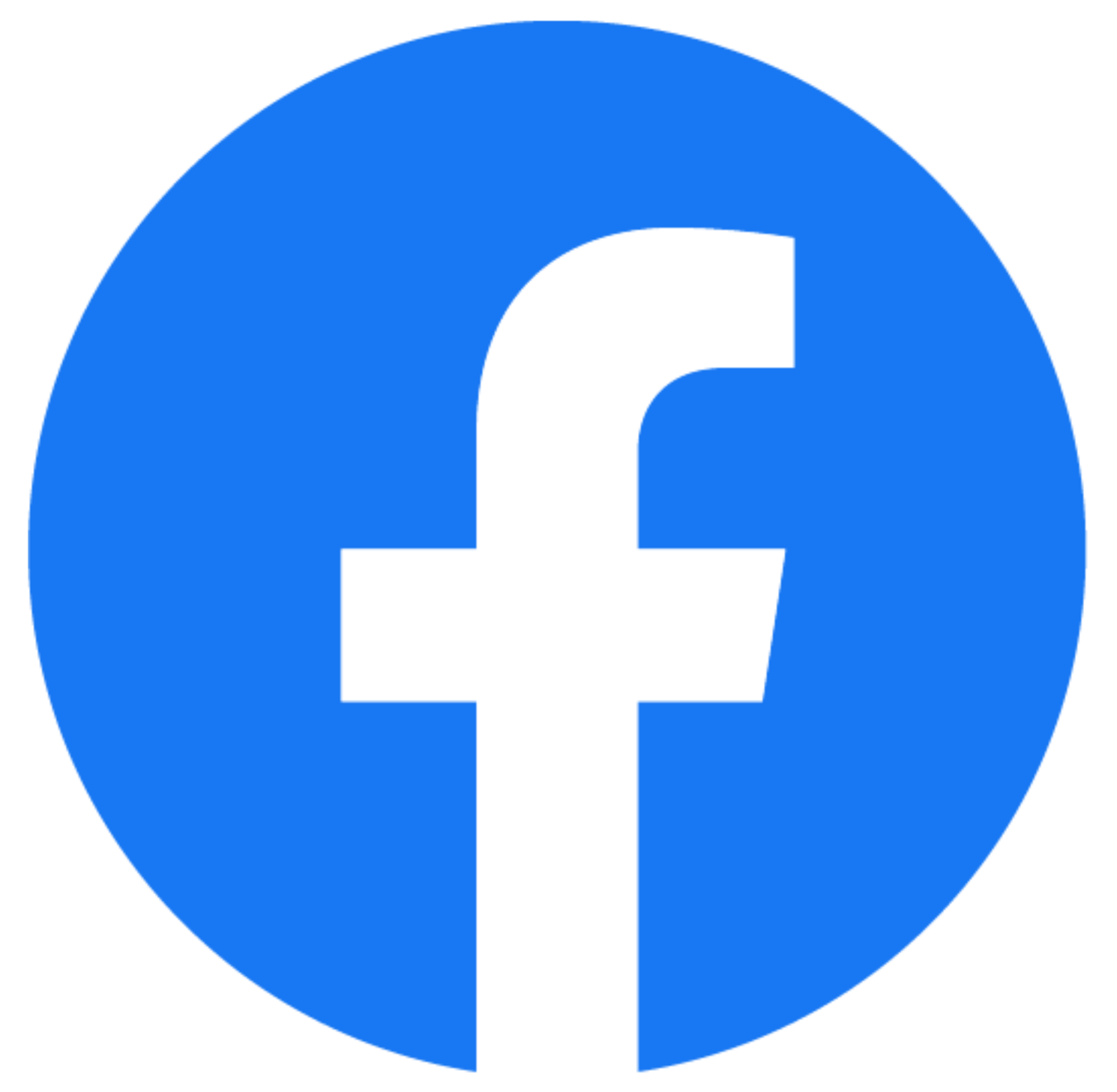 "*" indicates required fields